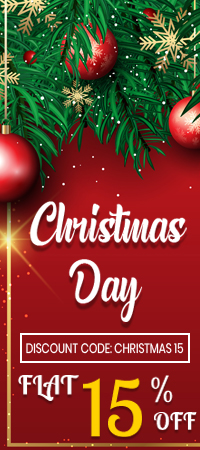 Technical Support
We offer you complete guidance and technical support for ordering, registering, installing, and using the software. If you have any query, you can send it to us at helpdesk@bizcardsoftware.com. If you are a registered user, you can get FREE software updates.

Phone Support
+1-800-405-7125 (Toll Free) 1-585-672-5458 (Outside of the US or Canada, please dial 001-585-672-5458)
Feedback
We always welcome the feedback and suggestions of our customers. It helps us in improving our product. If you have a great idea that can enhance the features of our product, please write it to us.