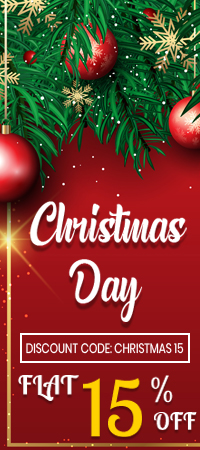 Create Business Cards on Your Own with Business Card Designer
The importance of business cards should never be neglected. They play a pivotal role in creating a brand image for you. They might be tiny, but can act as a potential marketing tool on various occasions. A business card is something that a prospective client knows very initially about you. And the person does not know anything about you, except from what the visiting card tells. Therefore, it is imperative that you make an impression at the very beginning with the help of a business card. You can make your own business cards using quality software. Business Card Designer is easy-to-use software that can help you create attractive business cards on your own. If you follow the below-mentioned steps, designing your own business cards will not be a difficult task.
Select template:
You can choose from pre-designed business card templates. There is an array of templates to choose from our business card samples.
Customize template:
Following this, you have to customize the template the way you want. You can add symbols, shapes or images provided in the program. You can also add your own photograph to the business card to give it a more personalized effect. You can also add different fonts, and change the color or size of the card as required.
Save and Print:
In the end, you can save and print your business card in the format you desire. A capable software will allow you to publish your card in various formats like PDF, PNG, GIF, JPG, TIFF, and BMP.
With the help of high quality software you can
create business cards
that help you leave an impression in the marketplace. Now you know how helpful is an efficient software in designing business cards for you. This program offers you all the support through the 'help' feature. You can read the instructions, design a few cards with the help of the templates and your work is done. It is also absolutely compatible with Avery card stock. You can follow the below-mentioned tips to create wonderful cards:
With the help of this software, you can apply effects like gradient, blur and shadow to your visiting card.
You can use ready made text styles, and you can also import fonts from your own system. In addition, make sure that you do not use more than two fonts, and they should be legible. If your business card is not readable, it will lose the desired effect.
You can choose from a palette of colors and pick the one that suits your card design in the best manner.
Apart from cards, you can also use the software to design letterheads, envelopes, labels and flyers. This software eases your work of making business cards and you can get your own card within minutes. Now, making a business card is just a matter of few clicks!