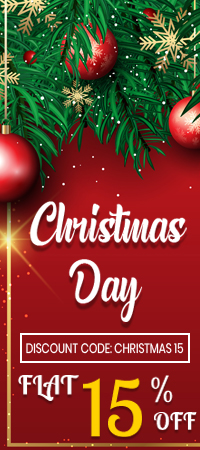 Business Cards Templates from Biz Card Software to design impressive business card
It is with the business card that your prospective clients get to know about you. Therefore, your card has to be the perfect spokesperson for you. It should be able to communicate you very well in the market. To create such a business card might seem a tough task, but truly it isn't! With this Software, you can create a business card yourself with the least amount of effort. This is the product you need, when you think of creating business cards on your own. With the
templates for business cards
that are embedded in this software, creating a card will seem as easy as it sounds.
This program will help you design and print a professional business card within minutes. The interface of this software has been designed in such a manner that even a beginner or amateur will not face any problem using it. The design process is extremely easy with just inserting ready to use elements in your business card design. You can choose and pick varied components from
business card templates
and create professional-looking cards with just a few clicks. The features provided in Biz Card Software are manifold.
Customize your card by adding your image
Choose from over 4000 vector graphics and shapes
Re-size your card as desired
Add various chunks of text on the card
Insert a background image to your card from the image library
Add ready to use text styles: arc, concave on your card
Change color and fonts of your card
Use tools such as cut, copy, paste, undo and redo to edit your card
You can arrange the elements of your card with various arrangement tools provided in the software. You can perform functions like select all, group/ungroup, hide/unhide, lock/unlock and send backward/bring forward
Use alignment options to align the components of your card to left, right, top, bottom and center
Use the zoom feature to enhance the look of the card and get a clearer picture
Use grid and ruler to check small details in your card
Apply effects such as shadow, gradient, blur emboss to textual elements as well as to symbols, shapes and images
Save your business card as a template to access it for later use
Apart from the above-mentioned features, there are other features of this software, which will enable you to create effective business cards. This software automatically fills in your business profile information to the card. Hence, you just need to feed the information, and it will be updated to your card. You could also work on various projects in multiple tabs at one time while creating your card. Therefore, you can work on multiple cards, letterheads or envelopes.