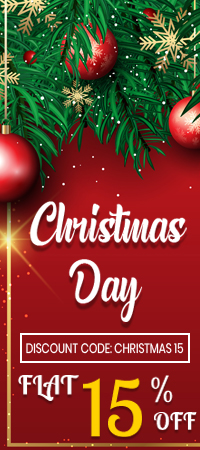 Business Cards Software - The Right Choice to Make!
Business cards are an essential element of your business. They help in creating an image for you in the marketplace. Whether you are a small business or a huge enterprise, having a business card is imperative. It is through the business card that the client first knows you. Therefore, an effective visiting card is significant for all. And you don't have to spend a lot of money on a professional designer to get your card designed. You can create your own business card with this easy-to-use software. This
business card design software
can create amazing and classy visiting cards for you.
With the help of this software, you can do so many things with your visiting card. It gives ample possibilities to create an impressive card with the minimal effort. This
business card software
offers pre-designed business card templates for you to choose from. You are just required to do a bit of editing on the template, and your business card will be ready in a jiffy. With the exciting features of this software, you can apply varied effects to your card. You can customize your card the way you want. This software provides over 4000 graphics and shapes to choose from. You could use ready-made text styles or import fonts from your system in accordance with your need.
The simple, tabbed interface makes this program extremely user-friendly. You could do the editing in your card as required with built-in effects like crop, flip and rotate. This software will enable you to adjust brightness and contrast in your card. To give a personalized effect to your card, you could upload your professional image. Such a feature gives a very distinct look to your card. You could also use this software to add personalized text, graphics and geometrical shapes. You could further customize them by using tools for editing, arranging and coloring according to your requirement.
Apart from this, you can generate your card in PDF, PNG, BMP, TIFF, GIF and JPG formats. You can also print your cards easily using your home printer. You can use this program to create an effective business card with ease. By choosing from the unique design templates, you can design a personalized business card within minutes. You will not require any professional training to be able to use this software. It comes with easy-to-use tips, which make your card creating-experience effortless and straight-forward. This is the perfect program if you want to create professional-looking business cards, save time and money alongside creating an impression in the marketplace.