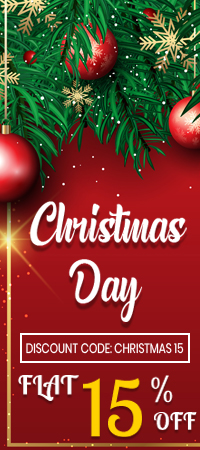 Diverse Business Card Designs to Create the Righteous Image for your Business
A business card creation is an art in itself. With so little space, you try to say so much about an organization. All with the help of a business card. Only a person who knows how to say the right thing at the right time can create a card that leaves maximum impact on the prospective and existing clients. You can choose from various business card designs in order to leave a lasting impression. With the help of these designs you can create beautiful cards that speak loads about you as an entrepreneur. It will create an image for you in the market that will be hard to break.
This business card design gallery will offer you innumerable designs for your own business card. You can take assistance from these and
design business cards
on your own with minimal effort. And if you think you will need a professional training to do so, you are wrong. Creating your own business card will not require any prior training or set of skills. Simply because, you get it all here! You just have to follow certain simple rules and design your own card.
With so many free
business card sample
designs at your disposal, you will be spoiled for choice. And you are not really required to do any tough task in order to create a business card. Choose from these designs and you will be sorted! You will be able to choose from so many vector graphics and shapes. You can apply effects to your card and make it look appealing. Picking any design and editing it according to your requirement is not going to be a tough task. All you need is a little creativity and a little thought. With pre-designed samples the task of creating your own business card will be easier. And you would not have to sweat!